Loved hanging out at San Diego Comic-Con and catching up with friends and making new ones!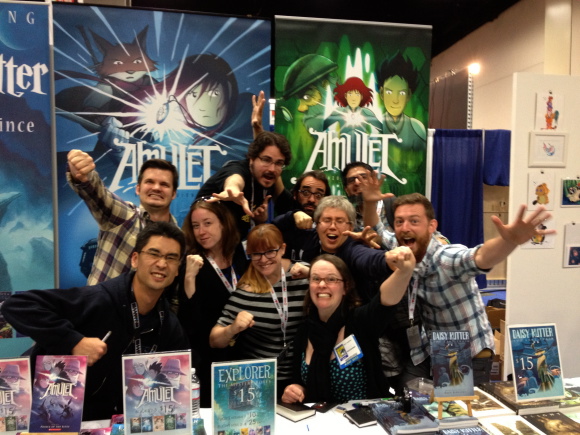 Bolt City/Flight Comics is always the shining beacon of the convention. So many great people all in one place. Including Kazu Kibuishi, Jason Cafoe, Katie Shanahan, Becky Cloonan, Dik Pose, Johane Matte, Raina Telgemeier, & Tony Cliff.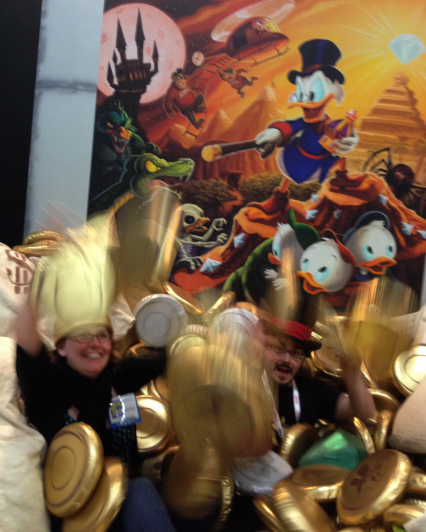 Raina and I got to jump into Uncle Scrooge's money bin to celebrate the new Ducktales remastered videogame.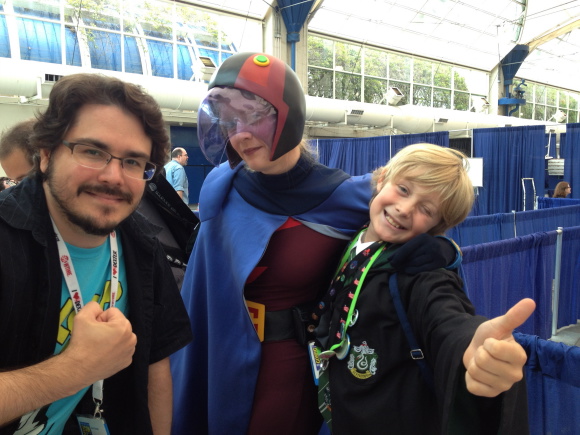 Loved this family of cosplayers.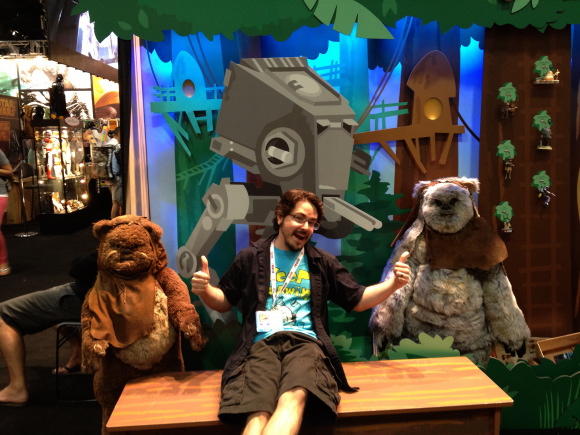 Always good to see the Ewoks getting some love!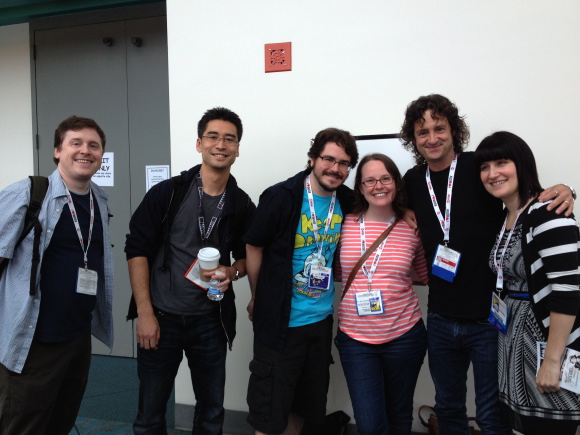 John Green, Kazu Kibuishi, Dave Roman, Raina Telgemeier, Jeff Smith & Faith Erin Hicks (hanging out after her spotlight panel).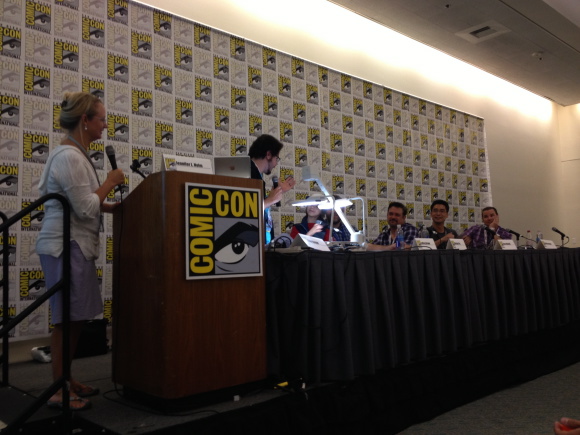 Awesome kids drawing panel with Jennifer Holm, Jeffery Brown, Kazu Kibuishi & Matthew Holm.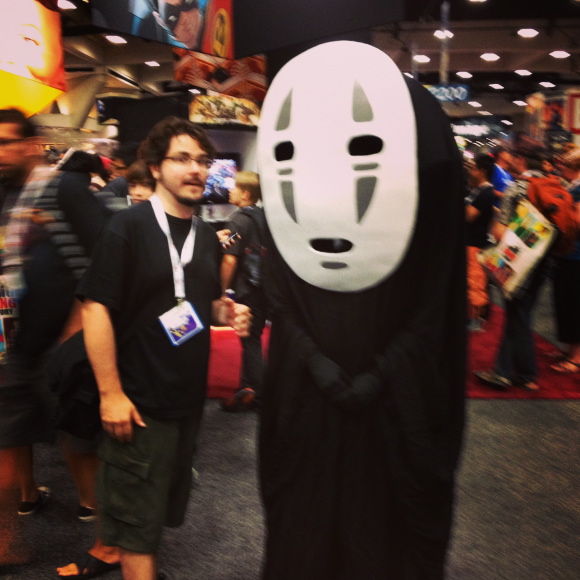 I'm not actually sure if No-Face and I are friends or what. He's kinda creepy at times.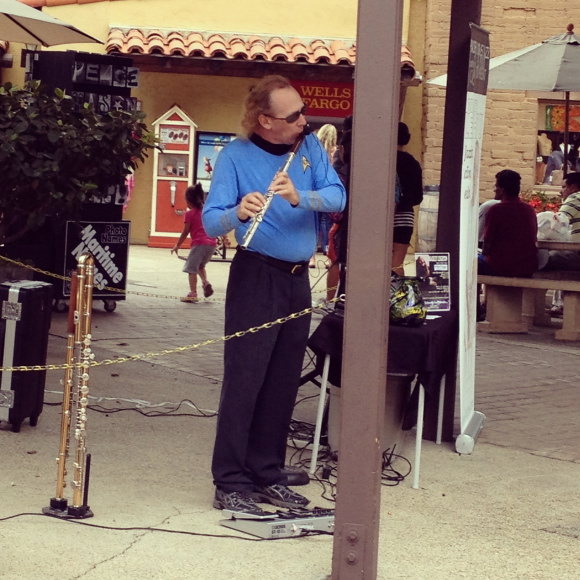 This flute player wearing a classic Star Trek uniform at the Seaport Village sums up my love of San Diego Comic-Con.