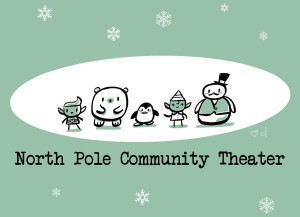 Chapter 1 of "The Happiest Season" performed by the North Pole Players.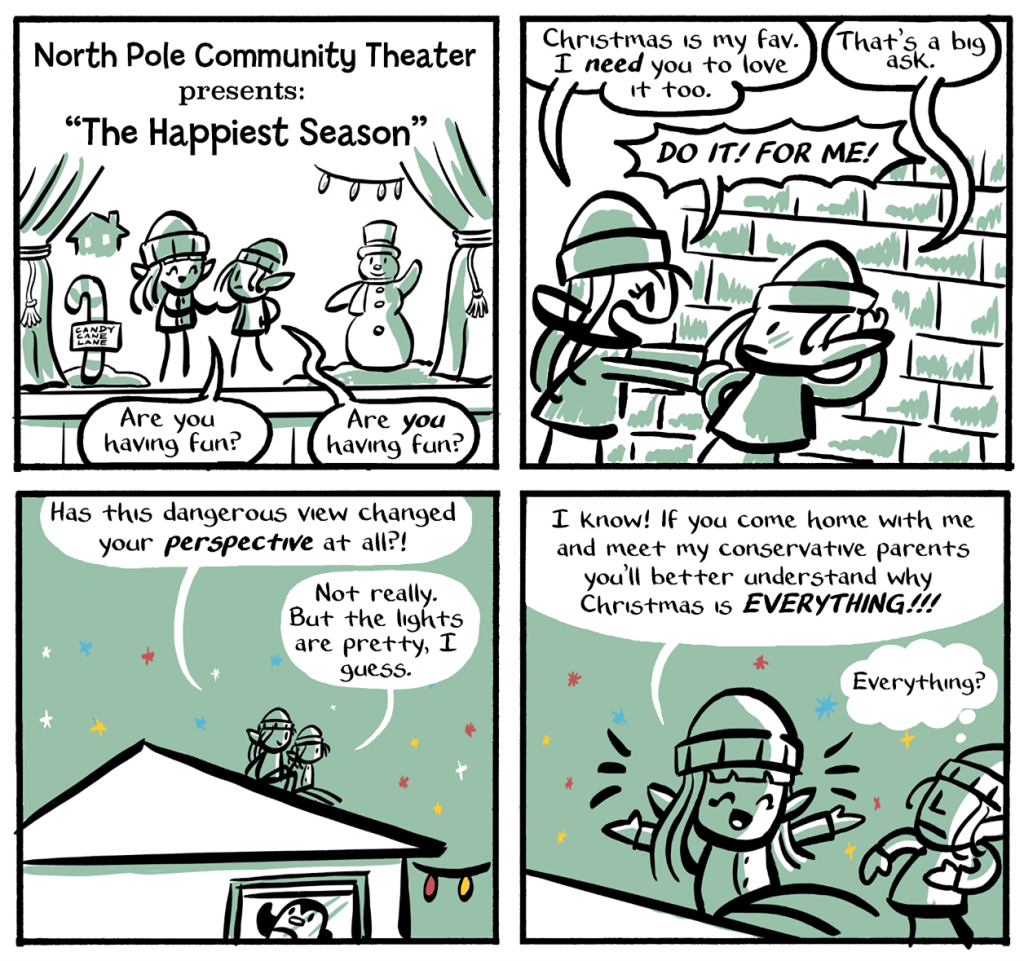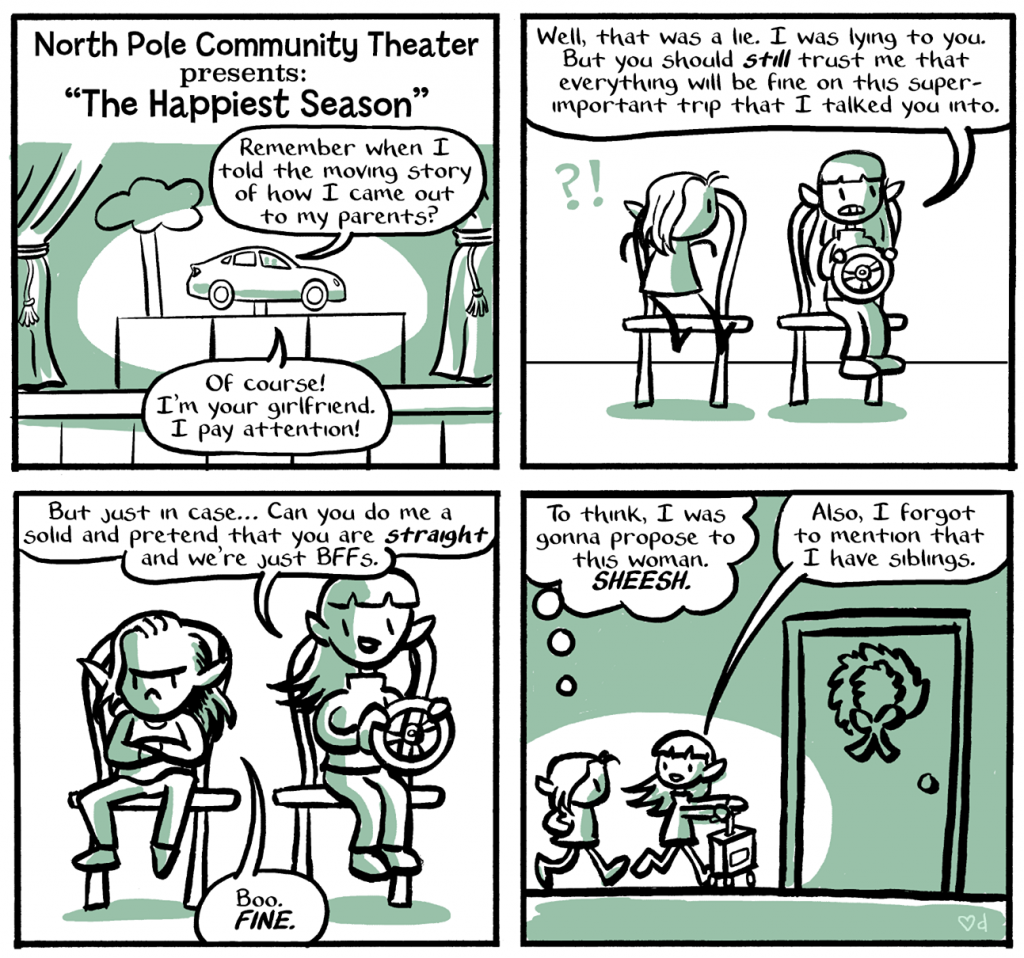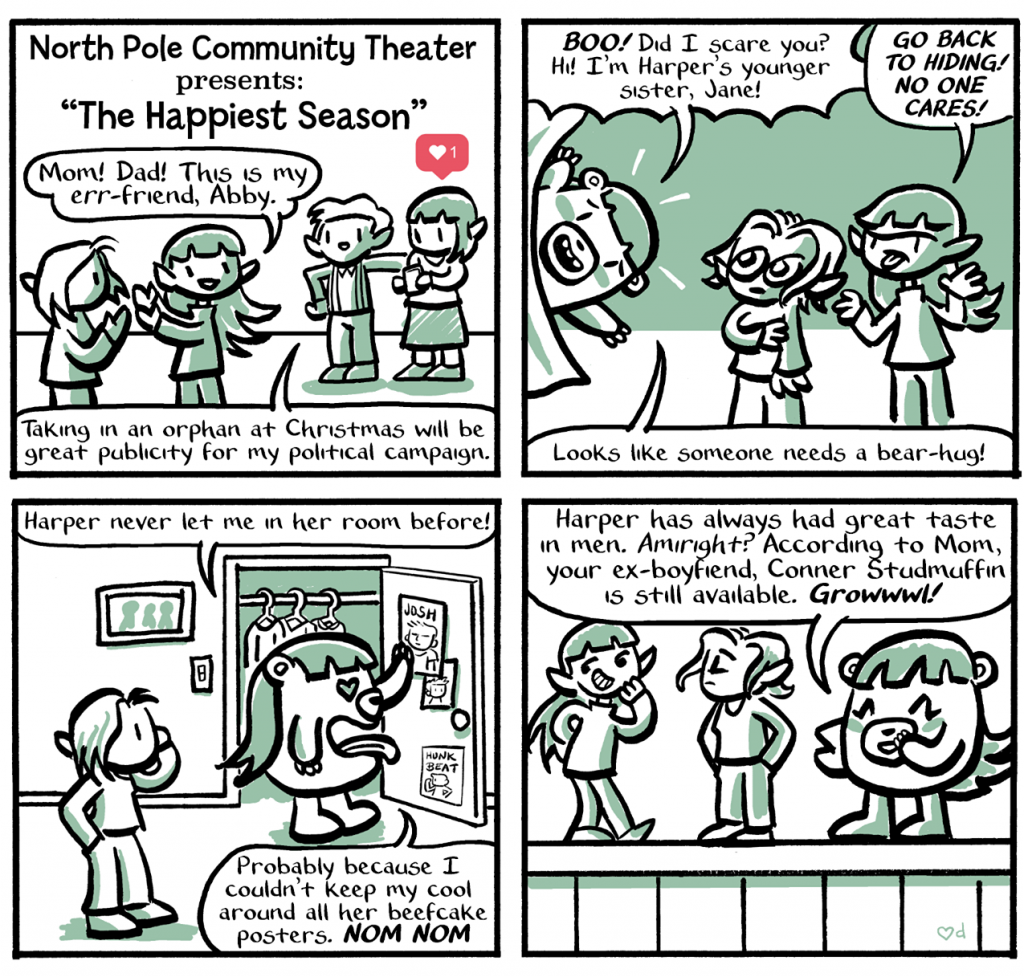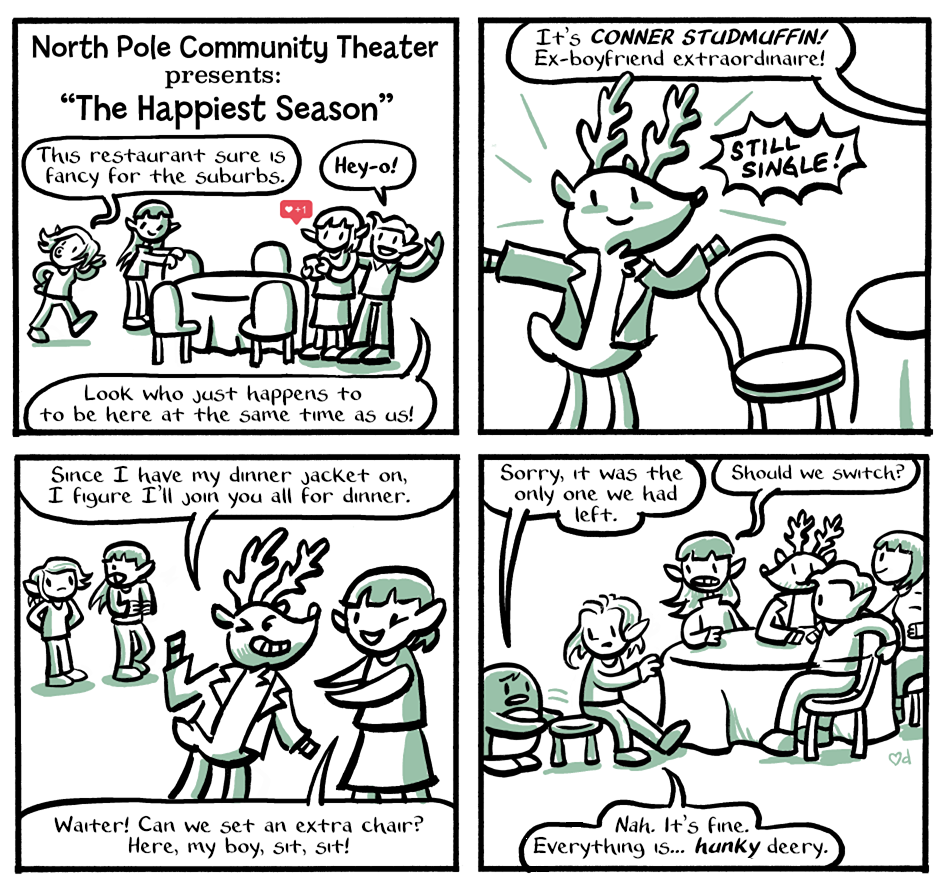 …To Be Continued.
Check out the North Pole Community Twitter feed for additional content and movie reviews.
BEHIND THE SCENES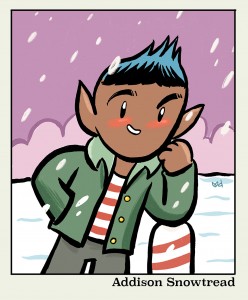 Addison Snowtread is the lead choreographer for the North Pole Community Theater. He also runs the @northpolecomics twitter feed.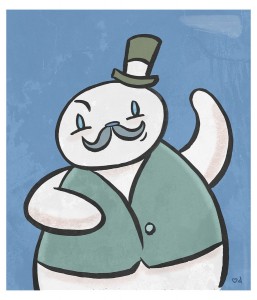 Belvedere Flakewell, who we lovingly refer to as "Fearless Captain of the North". He's been adapting and stage directing at the North Pole Community Theater through countless productions. He's also been known to step in play the piano from time to time.