MONTAGE VIDEO:
The Teen Boat! book launch was held on the Waterfront Barge Museum, a 100-year-old, flat-bottomed wooden boat docked at Pier 25 at Hudson River Park, surrounded by historic tugboats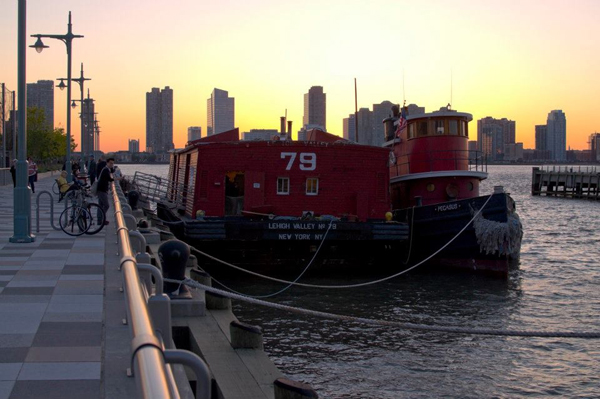 The celebration included books available from Mobile Libris, a live reading with visual presentation, nautical themed snacks and refreshments! Live performances of original songs about Teen Boat by Abby Denson and Jordan Cooper! Plus, several door prizes!
Here we are with librarian superstar, Barbara Moon.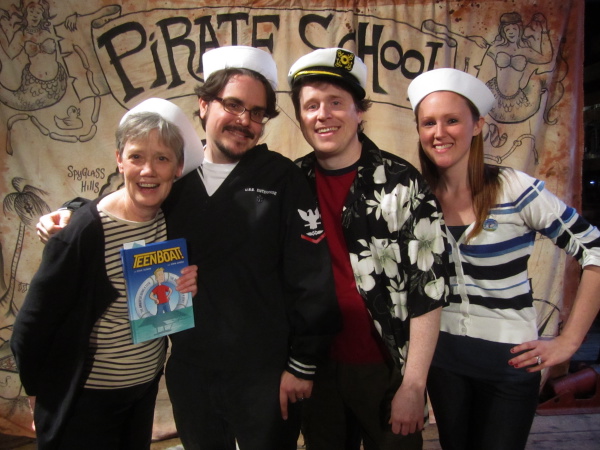 The crowd gathers.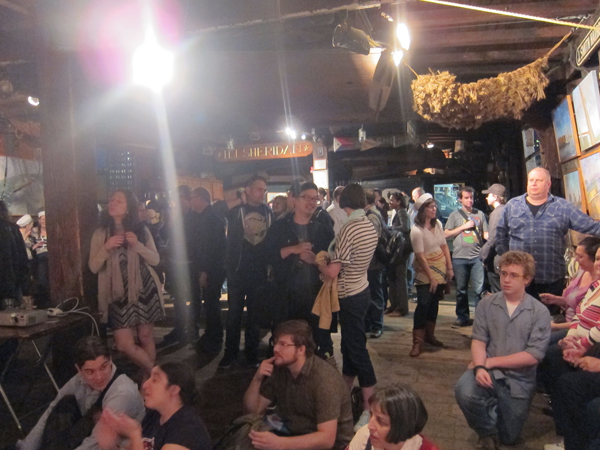 Pirate costumes ahoy!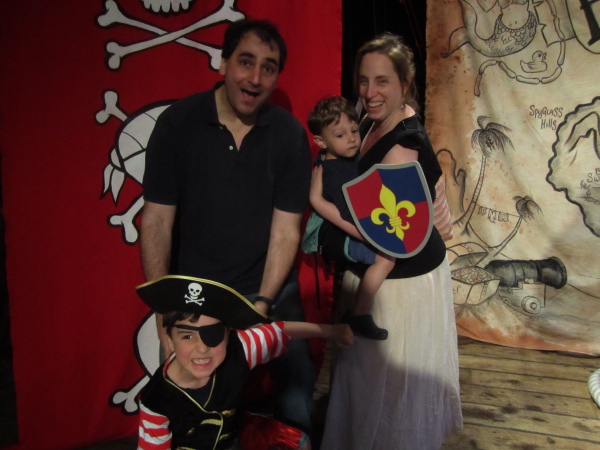 Lucy Knisley and Tea Fougner serve the drinks.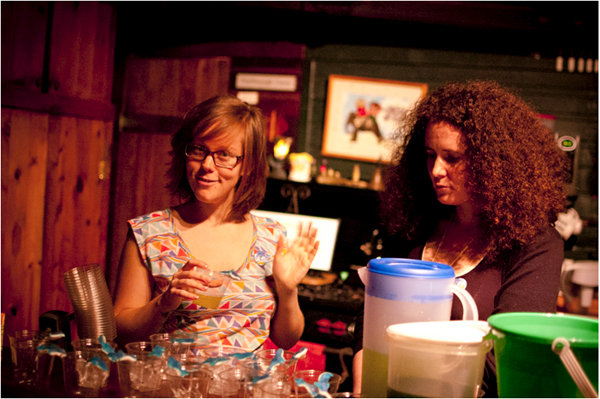 Their original concoction: the JUMP THE SHARK!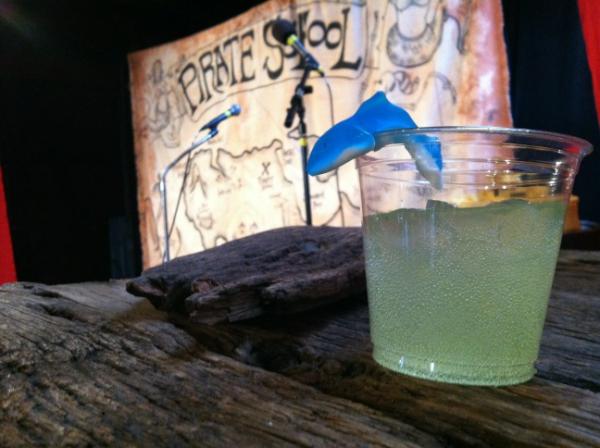 Editor Daniel Nayeri with Dave and John.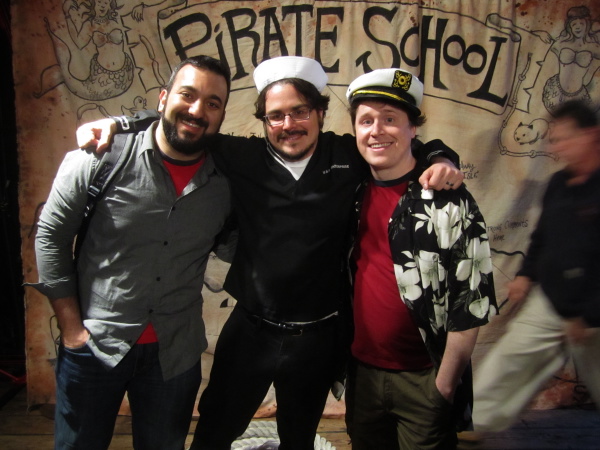 Dave and Raina.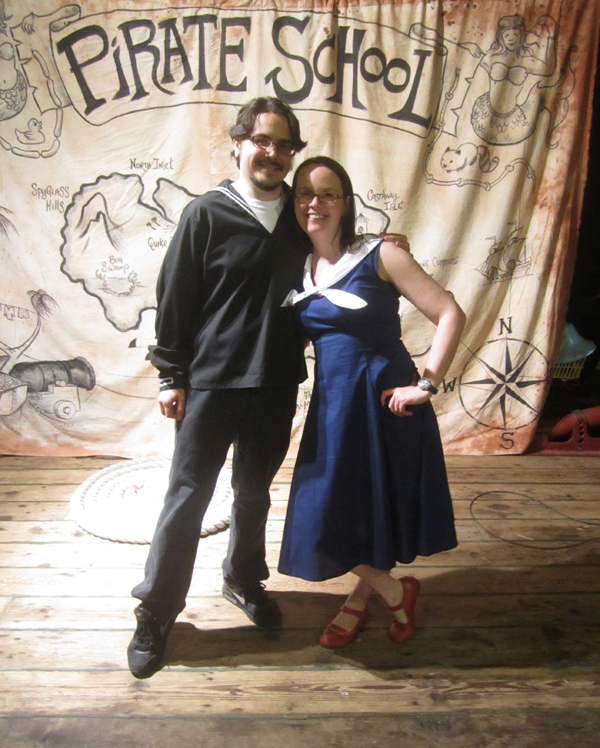 Original Art by John Green being raffled off as prizes.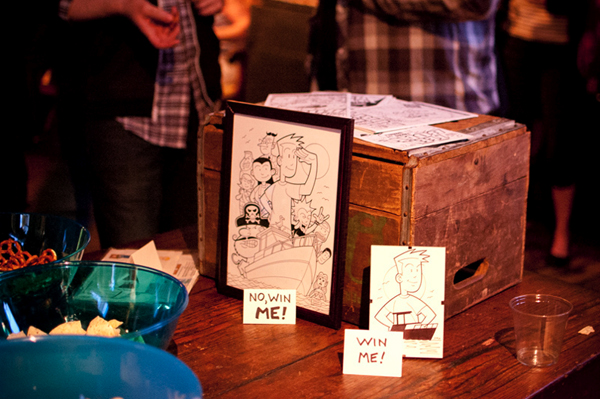 Nautical themed cookies baked by Gina Gagliano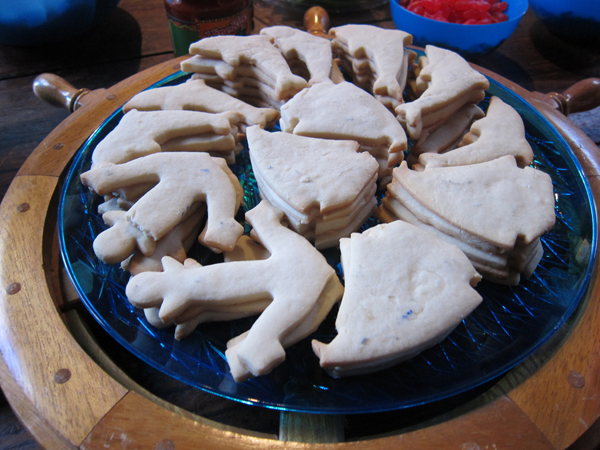 Megan and Mark Mariano looking sea worthy!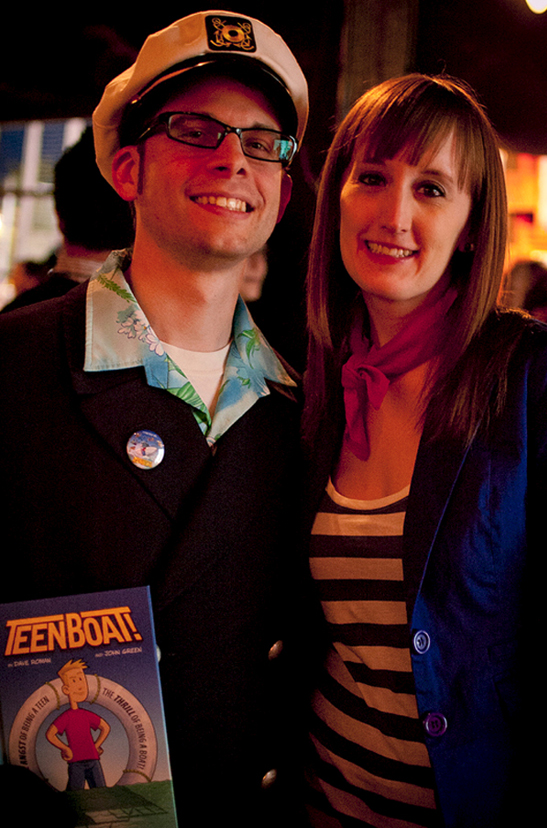 New Teen Boat fans!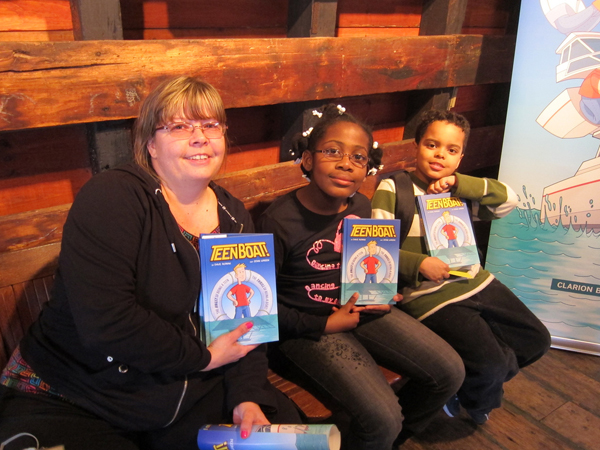 Jordan Cooper sings his original song "Boat No More!"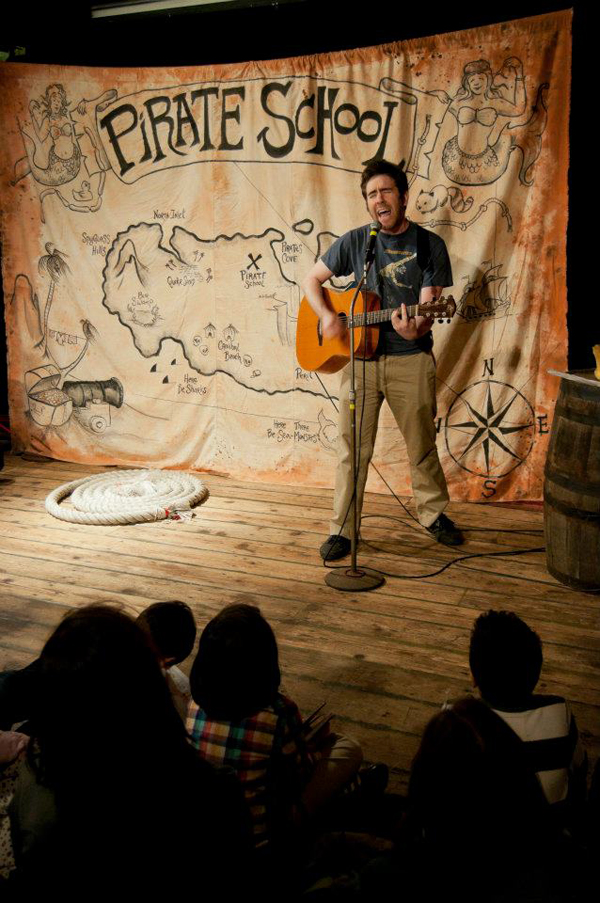 Colleen AF Venable helps with the live reading.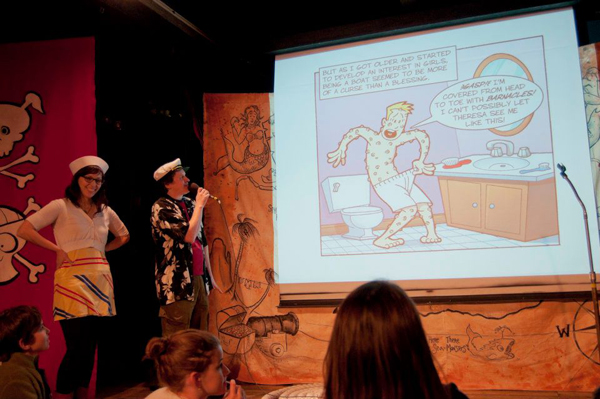 View from the stage.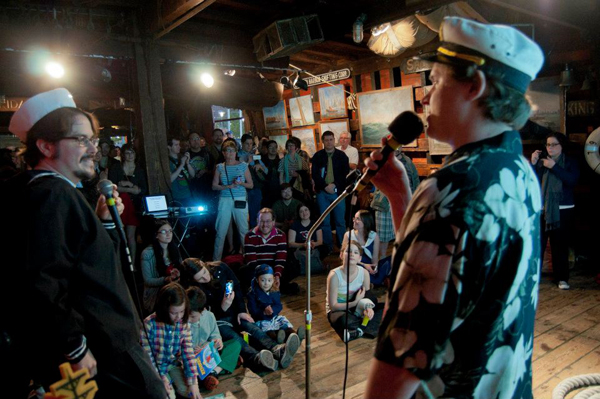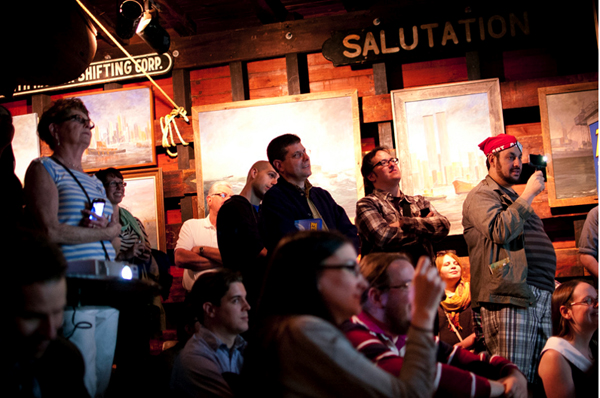 Travis Nichols has the yacht rock look down pat.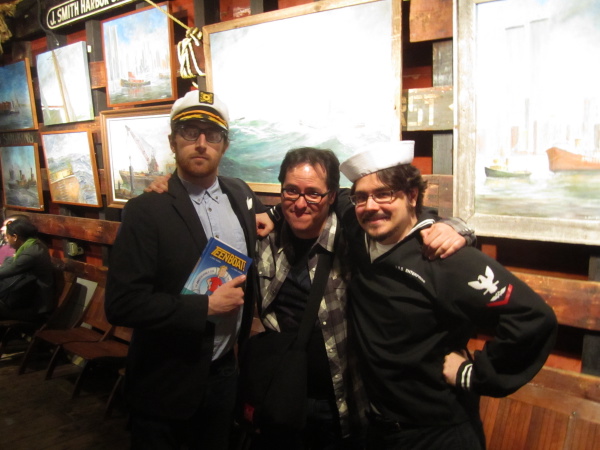 Jen Weber wins the Teen Boat foam hat!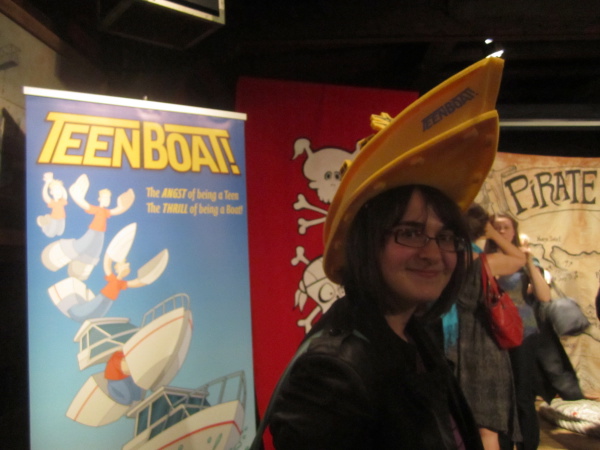 Abby Denson, who performed a live version of her song Teen Boat Dream Boat (as featured in the Teen Boat book trailer!)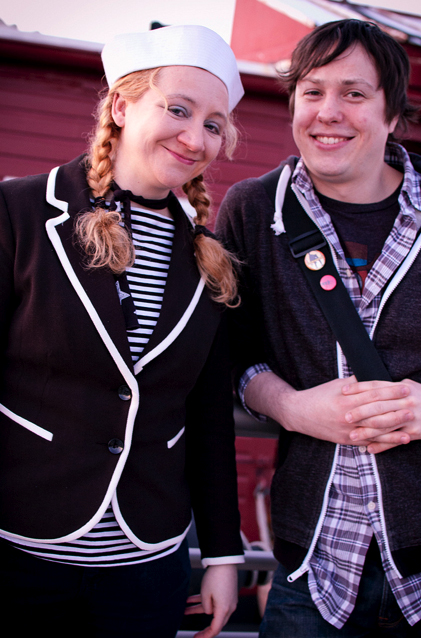 With the amazing Judy Hansen!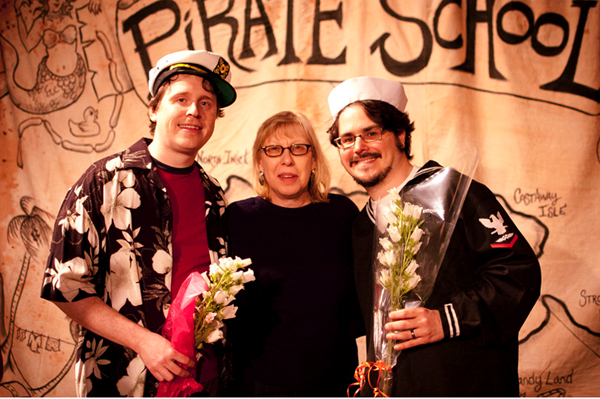 Matt Hawkins & Colleen ham it up.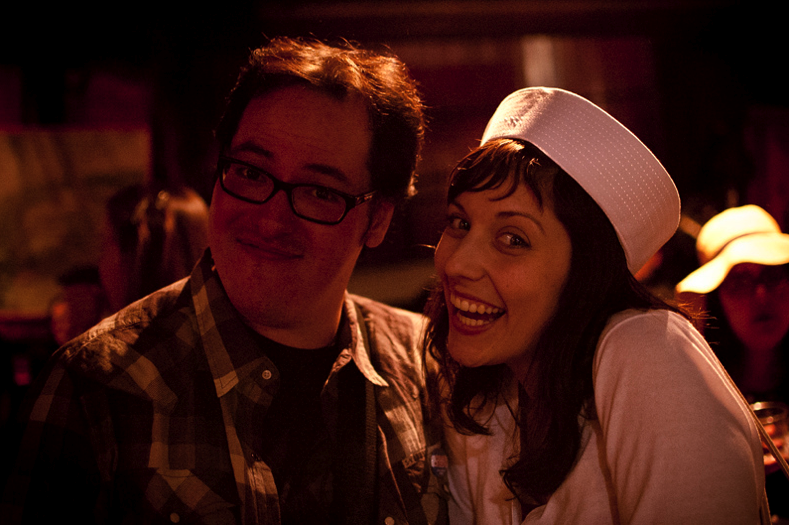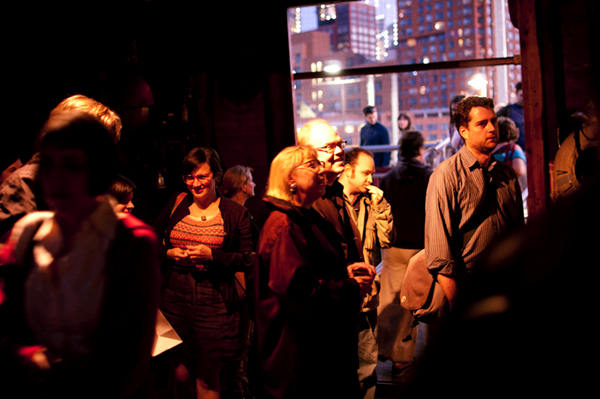 John signs books.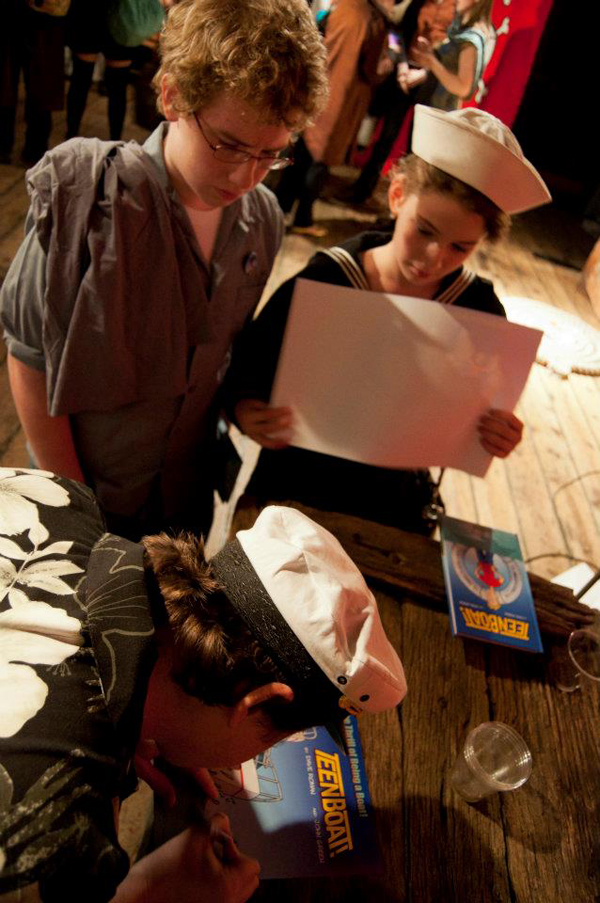 Matt Loux with Yuko Ota and Ananth Panagariya.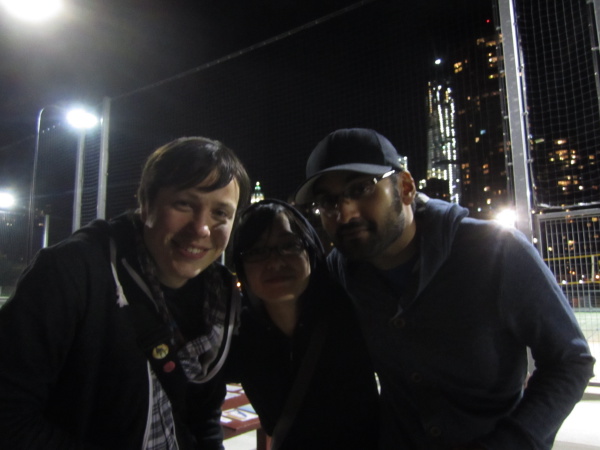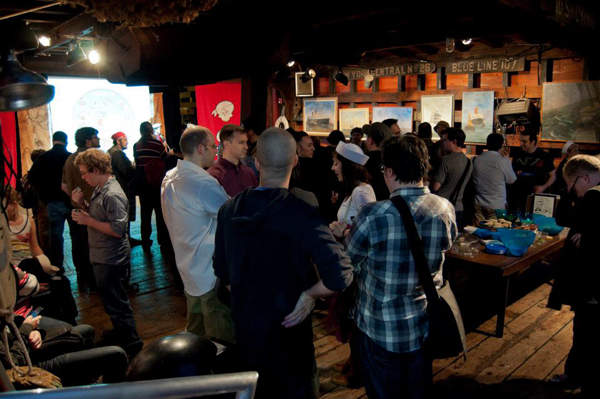 Dave and John at the end of the night.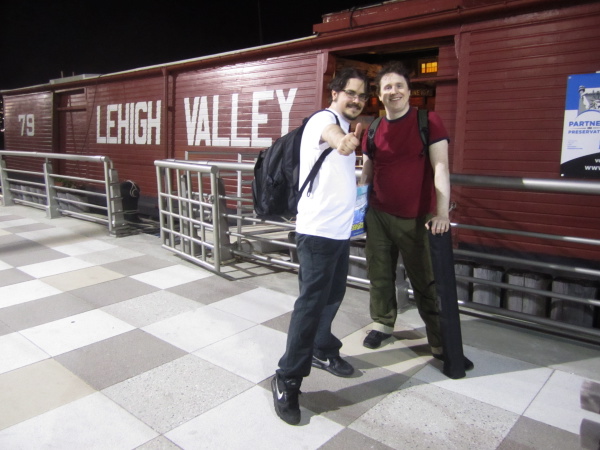 LIVE READING VIDEO:
ENTIRE PRESENTATION VIDEO:
(slideshow, reading, + live music!)
Thanks to Marion Vitus, Vince Hardy, Michele Catlin, Reid Harris Cooper, Steve Lorenzo & Ryan Sias for sharing their photos & video. Thanks to Clarion books, The Green Family, & David Sharps for hosting!