It's a book! Introducing our new baby to the world!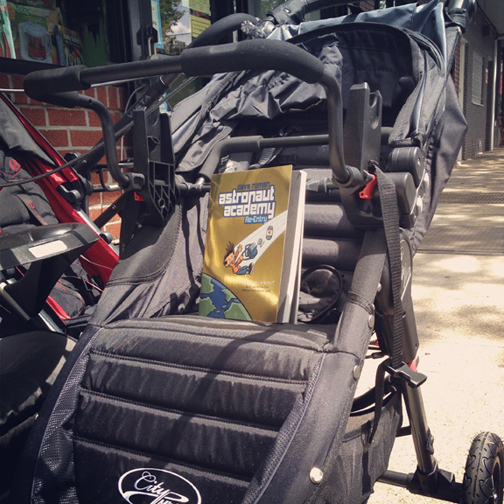 Two years in the making… Astronaut Academy: Re-Entry, my latest full-length graphic novel, is on store shelves now!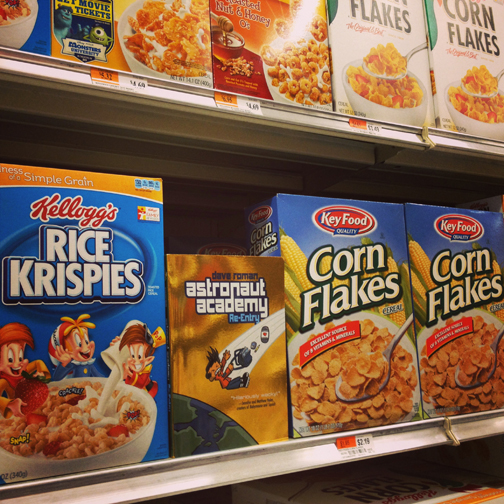 Astronaut Academy: Re-Entry was a labor of love, and I couldn't have made it without the support of all my friends and family! I know how lucky I am, and hope that I can continue to keep making offbeat comics for kids for years to come!
Help spread the word (and win cool stuff in the process):
Use the hashtag #AstronautAcademyDay on social media sites like twitter, google+, tumblr, & instagram. Tell people on Goodreads, Amazon, & Facebook why you think they might like the Astronaut Academy series.
You will be entered to win awesome prizes like original art, books, skype visits for schools, and more!
Contest details: http://comicsaregreat.com/aaday