Some photo highlights from March 2015.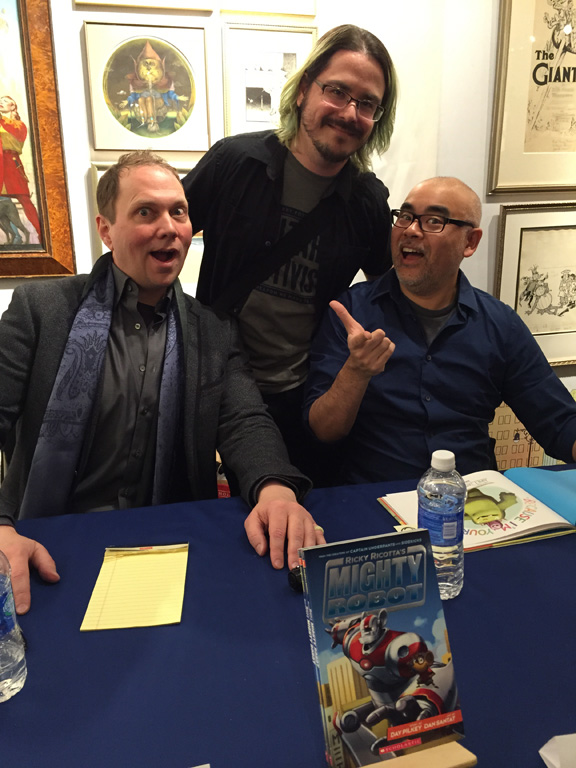 Got to see two of my author heroes, Dav Pilkey and Dan Santat!
Saw some cool movies at the NY International Children's Film Fest hosted by GKids!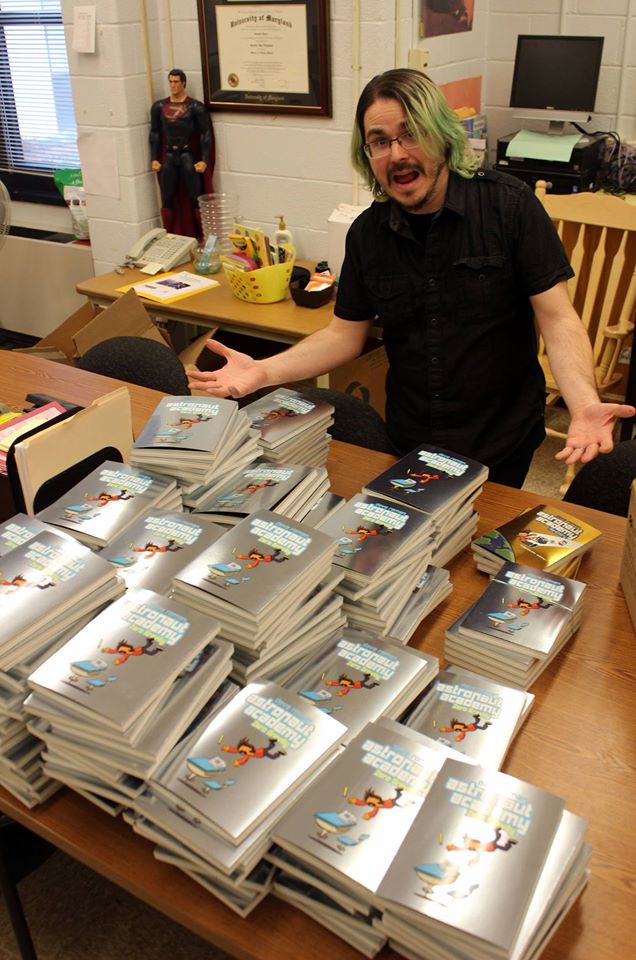 Signed over 200 copies of Astronaut Academy for An Open Book Foundation! Every time I got overwhelmed I just remembered how many books Dav and Dan probably signed over the course of their recent tour.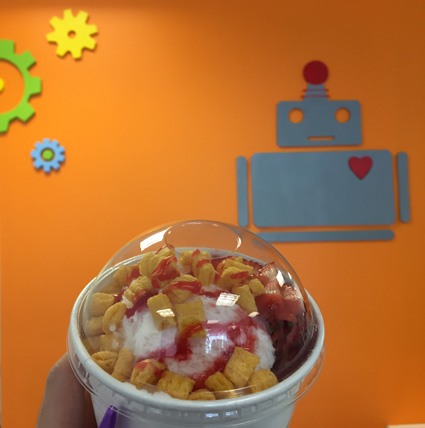 Tried my first snow cream at SnowBots in Rockville, Maryland. Went back and tried it again the next morning. It's sort of like Shave Ice, Ice Cream and Cotton Candy all in one!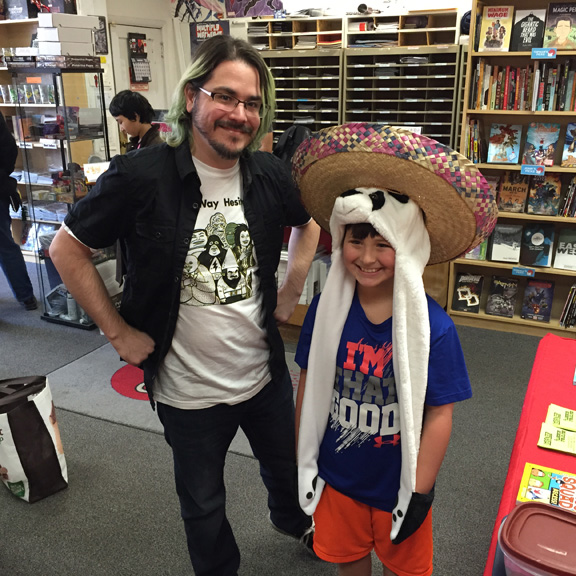 Had a great event at Big Planet Comics that included a surprise visit from a Señor Panda cosplayer!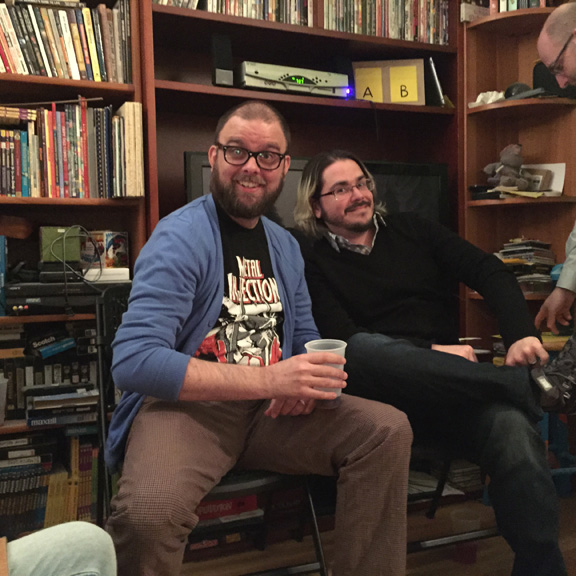 Went head to head against Brian Smith (co-creator of The Stuff of Legend) in Matchgame!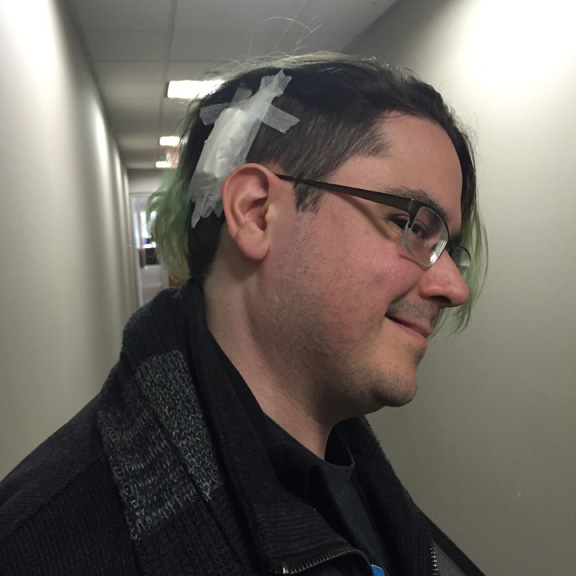 Finally started removing the sebaceous cysts that have been growing on my head! I've been putting this off for years and they've really gotten out of control.