Comic Festival in Saint-Malo from Dave & Raina on Vimeo.
Raina and I are back from our amazing trip to France! For those of you interested, check out my report about the Quai Des Bulles comic festival for The BEAT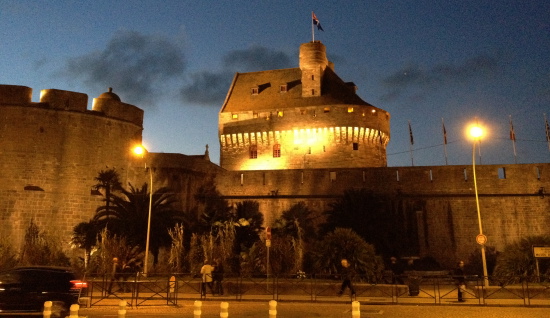 I also played around with iMovie for the first time, assembling a short video that showcases the beautiful town of Saint-Malo, where the event was held. You can watch it at our Vimeo page
You can also check out the rest of our photos from our visit to Paris at our FLICKR page.