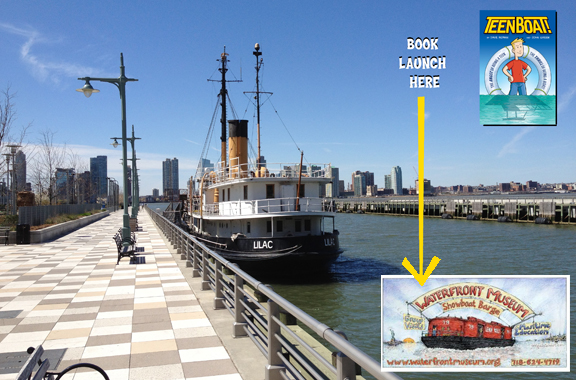 The Teen Boat! book launch will be held on the Waterfront Barge Museum, a 100-year-old, flat-bottomed wooden boat that will be docked at Pier 25 at Hudson River Park, surrounded by historic tugboats.
The barge will be docked for the entire event, so you can get on & off it at any time. We'll be docked right next to the beautiful new park on Pier 25 and it's supposed to be a lovely evening, weather wise!
The celebration will include books available from Mobile Libris, a live reading with visual presentation, and signings by the authors! Nautical themed snacks and refreshments! Live performances of original songs about Teen Boat! by Abby Denson and Jordan Cooper! Plus, several door prizes and other activities!
This all-ages event will be open to the public. Costumes and nautical attire are encouraged!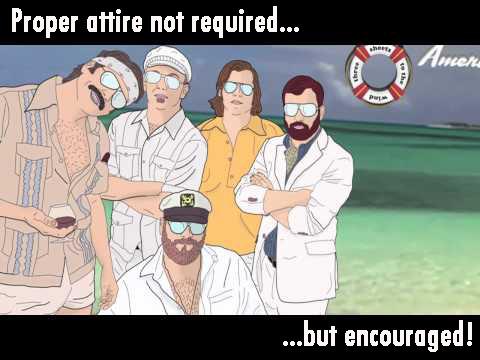 So…come aboard, we're expecting you!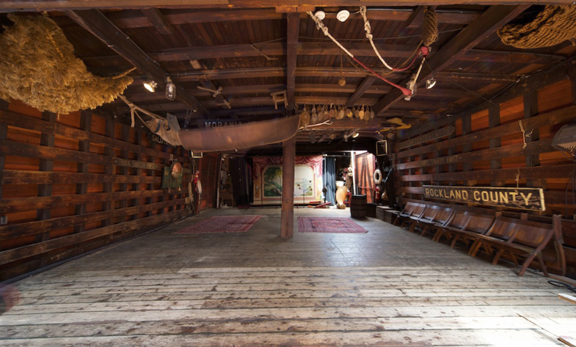 You can RSVP at the Facebook Event Page
Teen Boat! Book Launch
Friday, May 11
7 PM
Waterfront Barge Museum
Docked at Hudson River Park's Pier 25
at West Street and N. Moore Street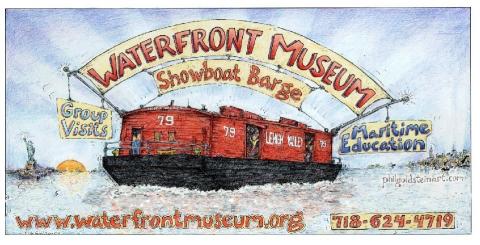 SUBWAY INFO BELOW:

SUBWAY DIRECTIONS:
1 train to Franklin Street
A/C/E to Canal Street (exit at Walker Street)
N. Moore Street is one block north of Franklin Street, or a block south of Walker Street. Walk west on N. Moore to the pier.
ADDITIONAL LINKS:
Teen Boat! website & book trailer