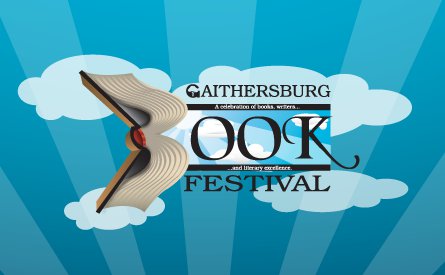 Just back from Toronto (and Japan the week prior) & now we are heading down to Maryland for the Gaithersburg Book Festival! I had a wonderful time last time and hope to have even more fun this year! And I'll be joined by Raina Telgemeier and Ben Hatke (Zita the Spacegirl) this time, so you won't want to miss it.
Gaithersburg Book Festival
Saturday May 17th 10AM-6PM
Gaithersburg City Hall Grounds
FREE!
PRESENTATION TIMES:
Dave Roman & Raina Telgemeier (Smile)
Time: 1:15 P.M. – 2:05 P.M.
Location: Willa Cather Pavilion
Dave Roman & Ben Hatke (Zita the Spacegirl)
Time: 3:15 P.M. – 4:05 P.M.
Location: Edgar Allan Poe Pavilion
SIGNING TIMES:
Time: 2:15 P.M. – 3:05 P.M.
Location: Politics and Prose signing area
Time: 4:15 P.M. – 5:05 P.M.
Location: Politics and Prose signing area