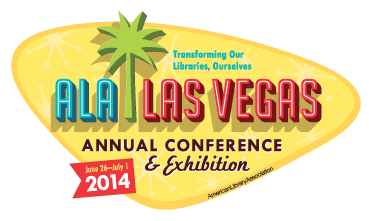 ALA, the American Library Association Annual Conference in Las Vegas is this upcoming weekend, June 27th-June 30th! I will be sharing a table with Raina Telgemeier in Artist Alley Booth #2120
I'll be debuting my brand new Astronaut Academy T-shirts…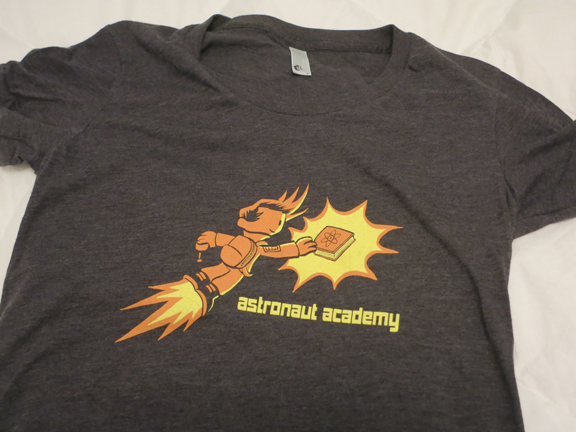 Giving away free Teen Boat buttons…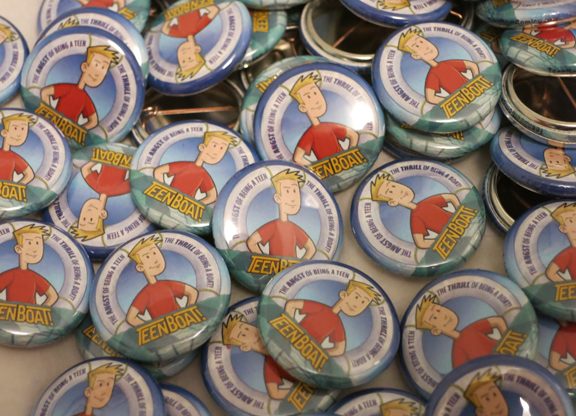 And of course I'll have most of my other books with me as well. Plus, I'll be giving away bonus swag to anyone who can name more than 3 songs that have appeared in episodes of my Kids' Comics Revolution Podcast.
Here is some of the cool programming I'll be a part of at ALA this year:
Friday, June 27th, 6-7pm
Comics Quickfire!
Interactive drawing game show where two volunteers will team up with artists Jake Parker (Missile Mouse), Raina Telegemeier (Smile) and Nathan Hale (Hazardous Tales). Hosted by Dave Roman (Astronaut Academy) and Gregg Schigiel (Pix).
Saturday June 28th, 4-5pm
Comic Squad signing at Random House booth #543 with Jarrett Krosoczka, Jennifer L. Holm, Dan Santat, Raina Telgemeier and Dave Roman.
Monday, June 30th 12-1pm
Comics Bakery Reader's Theater
A live performance graphic novel theater involving lots of audience participation and silliness. Raina Telgemeier (Drama), Dave Roman (Astronaut Academy), and Jerzy Drozd (Cap'n Cat) will perform chapters from some of their latest comics.